Advanced Portuguese Pronunciation Course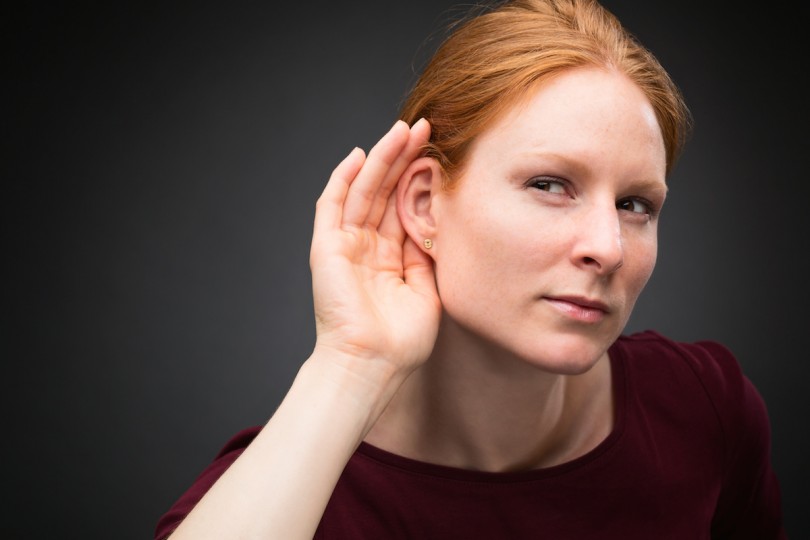 A good pronounciation is the key part of being understood. With this course, you'll develop the confidence to speak and have your voice be clearly heard.
This course is a continuation of the free course for beginners.
Requirements
Features
Fully online;
Course in Portuguese;
Video lessons;
1 Conversation class (50 minutes);
PDF and MP3 files to download;
Listening exercises with answers;
Formal and informal speaking situations;
Personalised diagnosis of your pronunciation.
Content
How to pronounce words correctly by placing the stress in the right syllable;
How to group words together into "speech units" (liaison);
How to pronounce diphtongs, plurals and nasal sounds;
How to understand and recognize the 4 most spoken Brazilian accents;
How to make the nasal triphtongs;
How to pronounce isolated consonants;
How to make the simplified diphtongs;
How to pronounce the diacritics;
Similar words with different pronunciations;
And much more!
Access and tutoring
Three months.
Throughout this period, a native and certified Brazilian Portuguese teacher will be at your disposal to clarify your doubts. All you have to do is to log in to your account.
Guarantee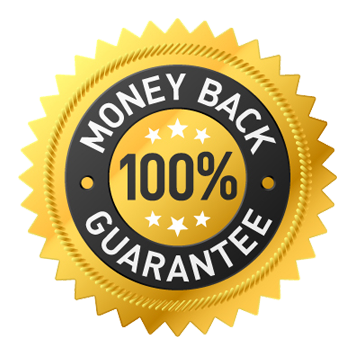 We always put customer satisfaction first. That's why we offer a 10 days money back guarantee. If you are not satisfied with this course within the first 10 days of purchase, we'll give you a full refund.
Next class
December 19
Price
US$ 39,00
posts relacionados