Brazilian Portuguese Intermediate Course – Fully Online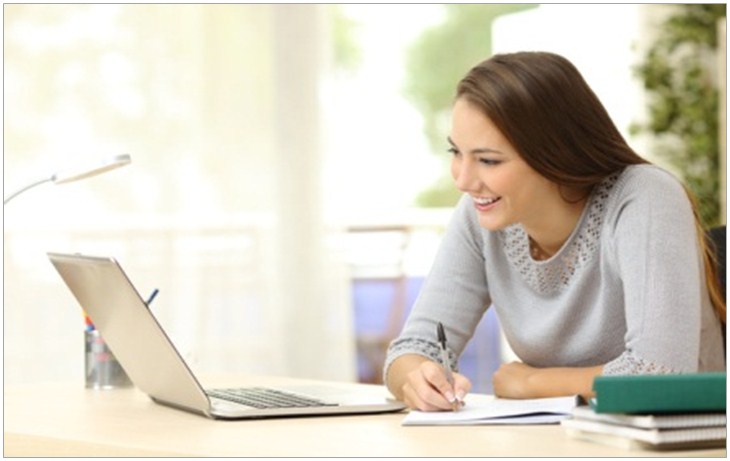 This course is aimed at students who intend to increase competency in standard Portuguese on speaking, listening, writing and reading skills.
Requirements
Internet access;
At least Elementary Level (A2) in Portuguese;
Skype or Facebook account;
Scanner or smartphone (to scan the compositions).
Features
Fully online;
Course 100% in Portuguese;
Video lessons;
14 Conversation classes (50 minutes each);
14 compositions;
PDF and MP3 files to download;
Activities;
Topics on Brazilian culture;
Reading and listening practice;
Intermediate and advanced grammar topics;
Top 15 most popular Brazilian songs to boost your Portuguese comprehension and vocabulary.
Access and tutoring
Six months.
Throughout this period, a native and certified Brazilian Portuguese teacher will be at your disposal to clarify your doubts. All you have to do is to log in to your account.
Your learning experience step by step:
1 – First, you'll receive by email a background material on the topic approached. During the course you'll get several background materials in video, audio and text, always accompanied by a glossary explaining the most difficult terms.
2 – Then you'll write a composition and send it to me. You can use your smartphone to scan the text.
3 – I give it back with all the corrections: grammar, spelling, vocabulary etc.
4 – As soon as you can, we'll chat via Skype or Facebook during 45 minutes to improve your speaking skill.
Content
1 – Family and social life
2 – Study
3 – Work and business
4 – Art, culture and music
5 – Entertainment, leisure and sport
6 – Travel and tourism
7 – Shopping
8 – Communication
9 – Services
10 – Transportation
11 – Food
12 – Body and health
13 – Science and technology
14 – Environment
Guarantee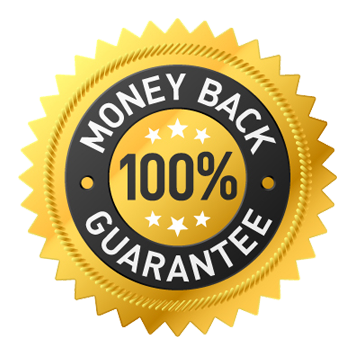 We always put customer satisfaction first. That's why we offer a 10 days money back guarantee. If you are not satisfied with this course within the first 10 days of purchase, we'll give you a full refund.
Next class
January 12 , 2018.
Price
USD 578,00 
posts relacionados