Brazilian Portuguese Intermediate Course – Fully Online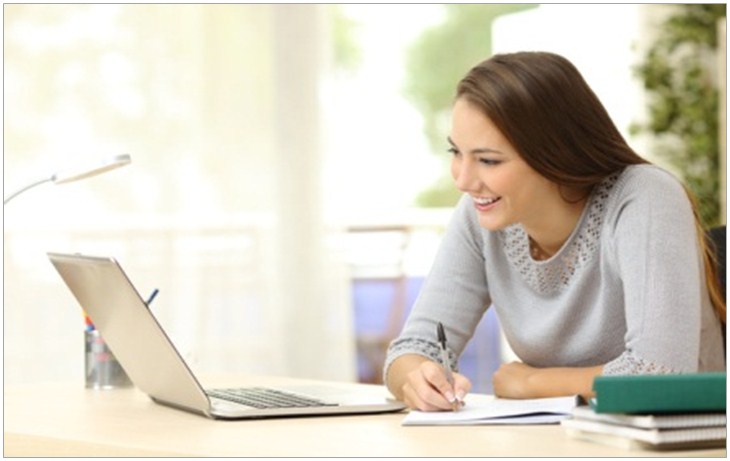 This course is aimed at students who intend to increase competency in standard Portuguese on speaking, listening, writing and reading skills.
Requirements
Internet access;
At least Elementary Level (A2) in Portuguese;
Skype or Facebook account;
Scanner or smartphone (to scan the compositions).
Features
Fully online;
Course 100% in Portuguese;
Video lessons;
8 conversation classes (50 minutes each);
12 compositions;
PDF and MP3 files to download;
Activities;
Topics on Brazilian culture;
Reading and listening practice;
Intermediate and advanced grammar topic.
Tutoring
Five months.
Throughout this period, a native and certified Brazilian Portuguese teacher will be at your disposal to clarify your doubts.
Your learning experience step by step:
1 – First, you'll write a composition and send it to your teacher. You can use your smartphone to scan the text.
2 – He'll give it back to you with all the corrections: grammar, spelling, vocabulary etc.
After 15 days of course, you can schedule the conversation classes, and it's you who choose the topics!
Content
1 – Family and social life
2 – Study
3 – Work and business
4 – Art, culture and music
5 – Entertainment, leisure and sport
6 – Travel and tourism
7 – Shopping and services
8 – Communication
9 – Transport
10 – Body and health
11 – Science and technology
12 – Environment
Guarantee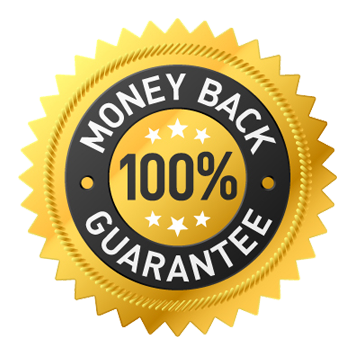 We always put customer satisfaction first. That's why we offer a 10 days money back guarantee. If you are not satisfied with this course within the first 10 days of purchase, we'll give you a full refund.
Classes begin
March 30 , 2018.
Price
USD 578,00 
posts relacionados