Mastering Verbs in Brazilian Portuguese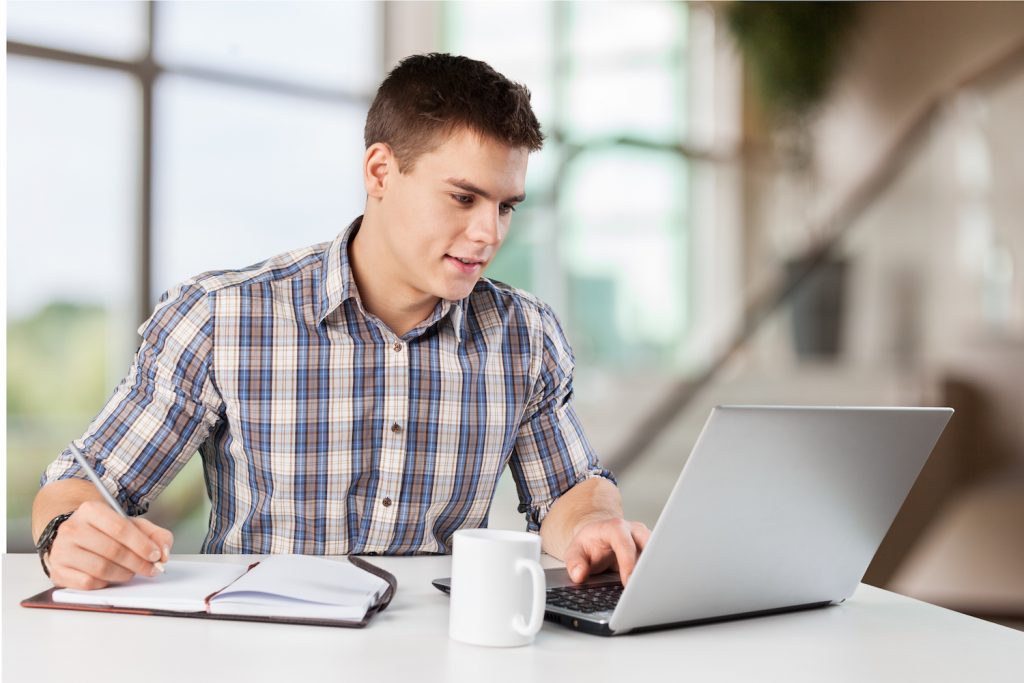 This course is perfect for those who want to understand the logic behind the conjugations, uses and various meanings of Portuguese verbs.
Requirements
Features
Fully online;
Course 100% in Portuguese;
PDF and MP3 files to download;
Exercises.
Content
The 100 most used verbs in Portuguese;
Examples in formal and informal contexts;
Verb conjugations in all tenses;
Verbs and their prepositions;
Reflexive verbs;
Regular and irregular verbs;
Gerunds;
And much more!
Access and tutoring
Five months.
Throughout this period, a native and certified Brazilian Portuguese teacher will be at your disposal to clarify your doubts. All you have to do is to log in to your account.
Guarantee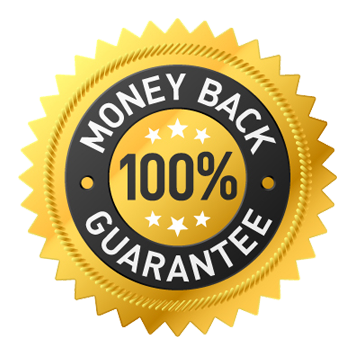 We always put customer satisfaction first. That's why we offer a 10 days money back guarantee. If you are not satisfied with this course within the first 10 days of purchase, we'll give you a full refund.
Next class
January 5, 2018.
Price
US$ 75,00
posts relacionados