Preparation Course for Celpe-Bras Exam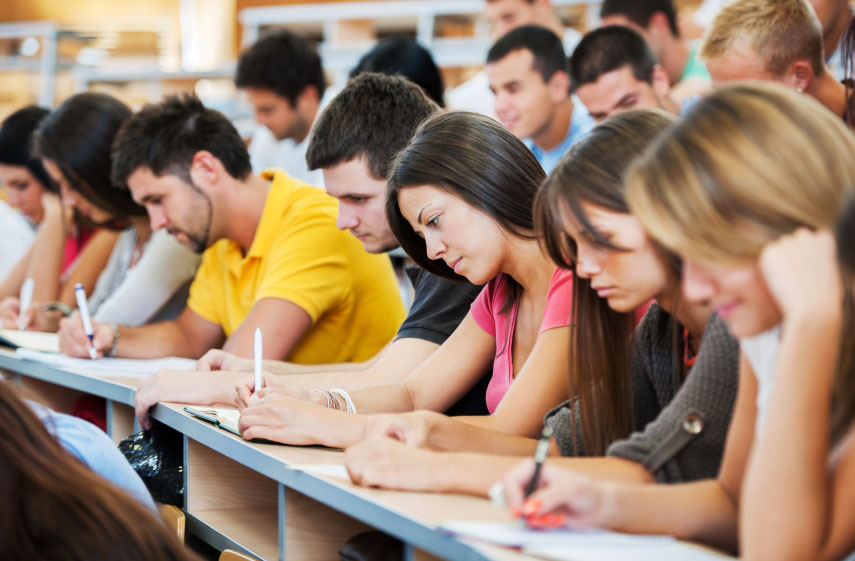 This course was designed for students of Portuguese as a Foreign Language (PLE) who intend to take the Celpe-Bras exam.  Improve your reading and writing skills.
Requirements
Features
Fully online;
Course in Portuguese;
Video lessons;
PDF files to download;
Activities;
Composing techniques;
6 Tarefas corrected according to the Celpe-Bras parameters;
Grammar topics.
See how to get 20% off on Simulação de Prova Oral.
Content
 1 – Composing techiniques 
Learn how to produce texts in different textual genres.
2 – Themes
In this module you will deepen your knowledge on the topics most covered in Prova Escrita and Prova Oral:
2.1 – Work and study;
2.2 – Commerce and services;
2.3 – Communication;
2.4 – Body and health;
2.5 – Transport;
2.6 – Climate and ecology;
2.7 – Leisure, travel and art.
All themes have videos or texts with audio and vocabulary with the most difficult terms.
3 – Grammar
This module is divided into 4 parts:
5.1 – Portuguese in practice;
5.2 – Verb;
5.3 – Pronoun;
5.5 – Spelling.
Access and tutoring
45 days
Throughout this period, a native and certified Brazilian Portuguese teacher will be at your disposal to clarify your doubts and correct your tarefas. All you have to do is to log in to your account.
Guarantee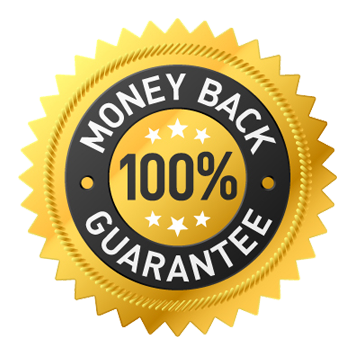 We always put customer satisfaction first. That's why we offer a 10 days money back guarantee. If you are not satisfied with this course within the first 10 days of purchase, we'll give you a full refund.
Next class
January 19, 2018.

















Price
USD 132,00
After concluding the purchase, you'll recieve your payment and enrollment confirmation. One day before the course begins, I'll send you an email with your login and password.
Get in touch to pay by bank transfer.


posts relacionados