Mastering Verbs in Brazilian Portuguese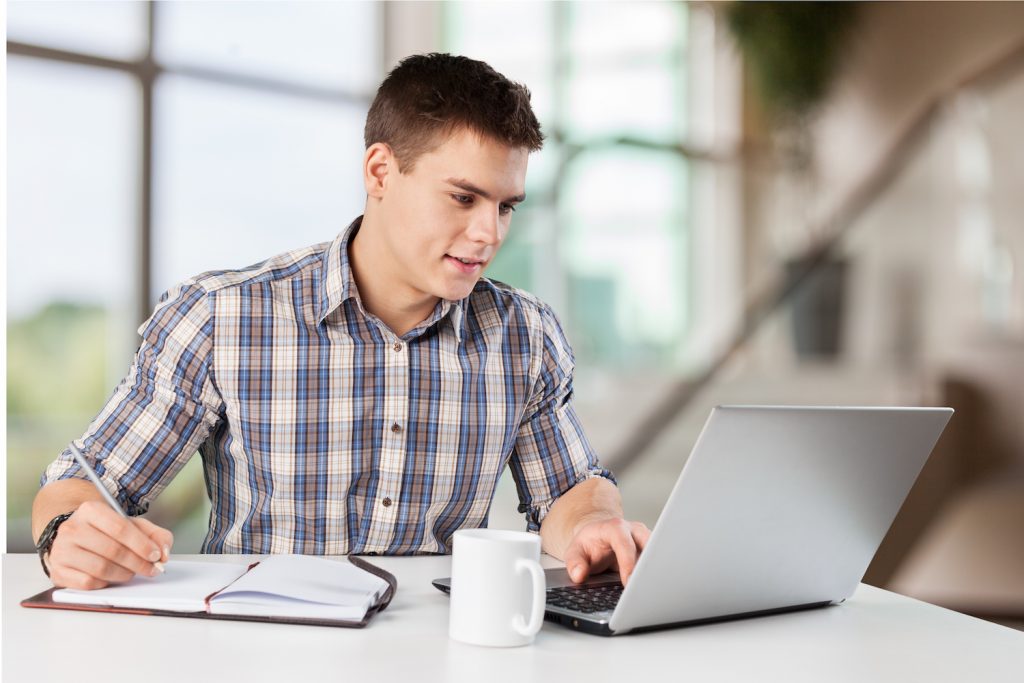 This course is perfect for those who want to understand the logic behind the conjugations, uses and various meanings of Portuguese verbs.
Requirements
Features
Fully online;
Course 100% in Portuguese;
PDF and MP3 files to download;
Exercises.
Content
The 30 most used verbs in Portuguese;
Examples in formal and informal contexts;
Verb tenses;
Verbs and their prepositions;
Reflexive verbs;
Regular and irregular verbs;
Exercises.
Related posts