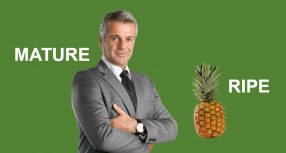 In this video I'll show you how to say ripe, unripe and mature in Brazilian Portuguese. It will help you to talk about fruits an more ...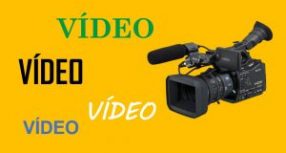 If you watched my pronunciation series, you already know that the letter D can have different sounds in Brazilian Portugu more ...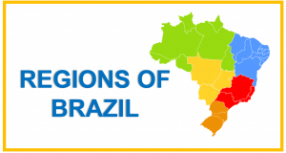 Brazil is the fifth largest country in the world. It's geopolitically divided into 5 regions, subdivided in 26 States and more ...