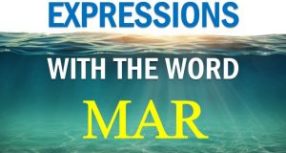 In this vocabulary video you'll learn how to say: On the high seas, The bottom of the sea, View of the sea, Dead Sea and other exp more ...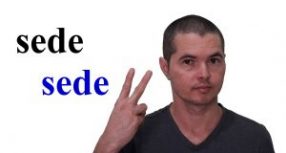 Did you know that the Portuguese word SEDE has 2 pronunciations and 2 meanings? Watch the video below 🎦 Just like in Englis more ...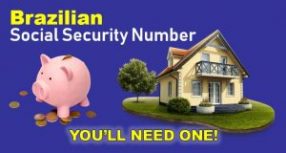 Are you going to live in Brazil? So, you'll need a CPF. Check out how to get yours. This document has 11 digits and was created or more ...