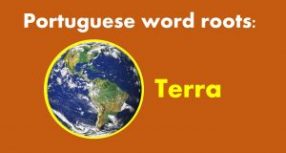 Improve your vocabulary. Get to know the Portuguese word root TERRA. Watch the video below: ⏩ Learn Portuguese in Record Time with more ...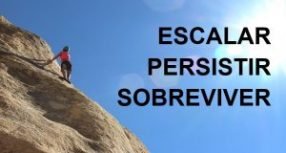 How to pronounce the Portuguese words ending in R? Did you know that there is a rule to pronounce the words ending in R? Watch the more ...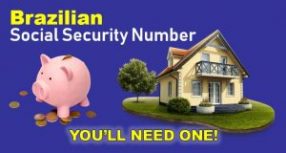 Are you going to live in Brazil? So, you'll need a CPF. Check out how to get yours. This document has 11 digits and was created or more ...