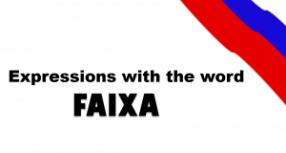 - The band, stripe: a faixa - The age range: a faixa etária - The track (on a CD): a faixa - The Stars and Stripes (USA flag): E more ...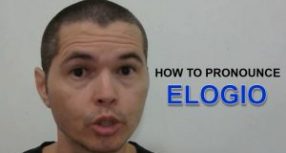 Basically, the pronunciation of the word elogio in Portuguese depends on the region where it's spoken. more ...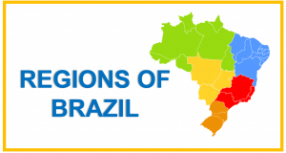 Brazil is the fifth largest country in the world. It's geopolitically divided into 5 regions, subdivided in 26 States and the Fe more ...