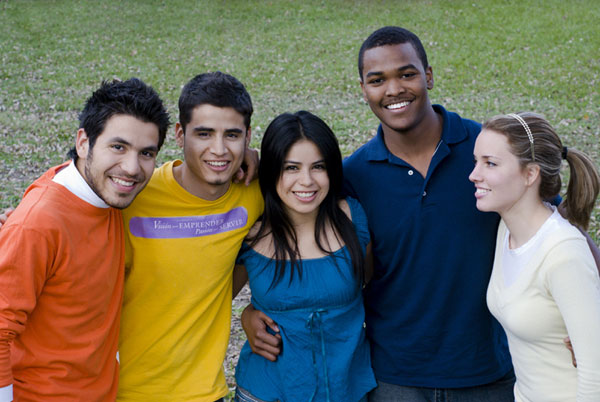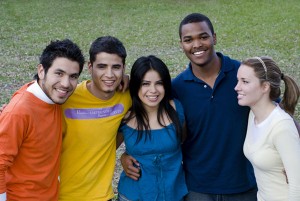 As part of our scholarship policy, we are selecting students interested in joining our next class of our Brazilian Portuguese Course for Beginners.
Our program seeks people engaged in learning Portuguese and disseminating the Brazilian culture in their communities.
The students selected will have free and full access to our course, with all its features and benefits: lessons via Skype; pedagogical support, certificate etc.
If you really want to learn the sixth most spoken language in the world and expand your worldview, do not miss this opportunity!
To apply, fill out this form and wait for our feedback.