Find out why the PRT Method is the best way to learn Brazilian Portuguese.
The PRT Method (Portuguese in Record Time) enables absolute beginners to speak the real Portuguese in 3 months.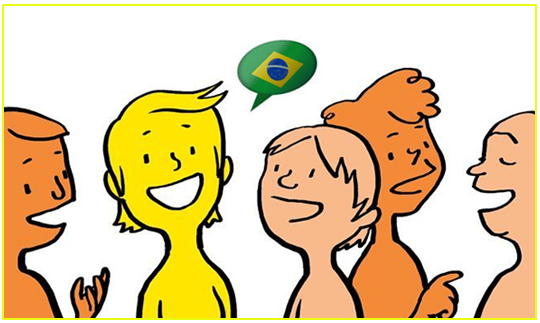 I'm Ricardo Filgueira, and I believe that learning a language is much more than "fill in the blanks" or "repeat after me" exercises.  It's more than memorizing grammar rules and vocabulary lists.
To be successful, language learning has to be fun and bring tangible results constantly… That's the key to create confidence and motivation!
Why do you want to learn Portuguese? To communicate, of course! That's what the PRT Method is about: Practical things.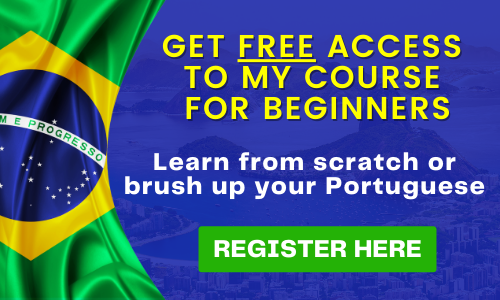 My Method makes you fully engaged in learning Brazilian Portuguese so that you are in the DRIVER'S SEAT, not in the passenger's seat!
It means that:
– You will learn real-life language use through cultural topics;
– You'll learn grammar and vocabulary in gradual and intuitive way, at your own pace… "Little strokes fell great oaks"!
– Differently of traditional methods, our courses follows an effective learning order, from simple to complex.
Travel? Work? Study? It doesn't matter your reasons to learn Portuguese, you'll learn the structures and vocabulary you need to feel CONFIDENT when speaking.