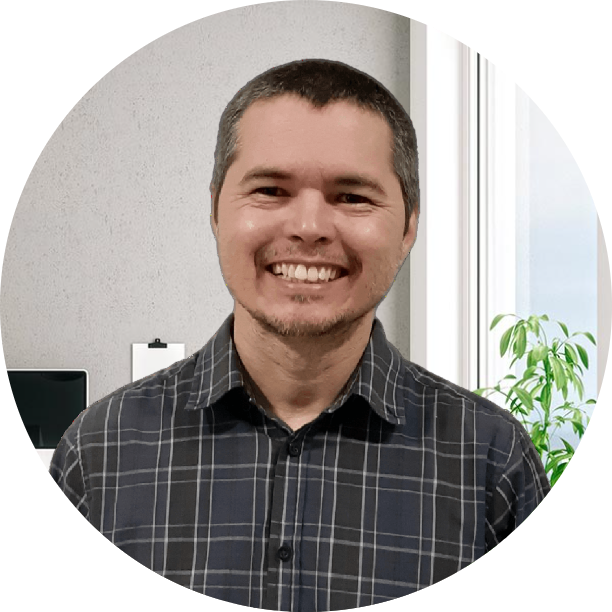 Hi! My name is Ricardo Filgueira, I'm from São Luís  – MA and I've been living in São Paulo since 2015.
I have a degree in Modern Languages, I'm a specialist in Portuguese Language, a specialist in Distance Education and an Instructional Designer.
My Portuguese teaching experience started in 2002, when I lived in Geneva, Switzerland.
I'm the creator of the Portuguese in Record Time Method and other online courses. Besides Portuguese, I speak English, French and I'm currently learning German.