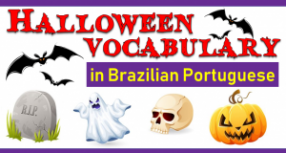 In this vocabulary list you'll learn MORE than 25 Portuguese words to use at Halloween. o morcego: the bat o gato preto: more ...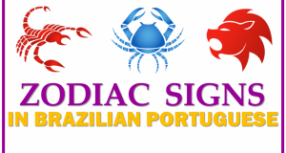 Learn how to say the 12 zodiac signs in Brazilian Portuguese. The concept of the zodiac originated in Babylonian astrology, and wa more ...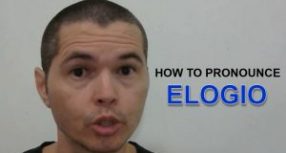 Basically, the pronunciation of the word elogio in Portuguese depends on the region where it's spoken. more ...