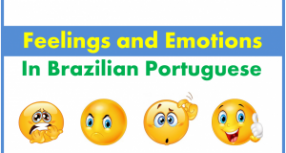 Feelings and emotions vocabulary in Brazilian Portuguese. Learn how to say scared, excited, angry, afraid, bored etc. mais ...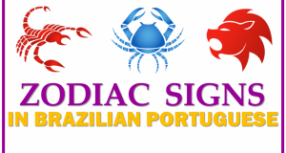 Learn how to say the 12 zodiac signs in Brazilian Portuguese. The concept of the zodiac originated in Babylonian astrology, and wa mais ...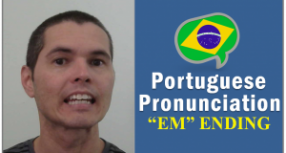 Welcome to the last video of our pronounciation series. Now it's time to learn how to pronounce the "EM" ending. This ending can b mais ...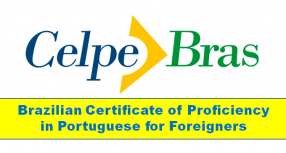 Celpe-Bras is the Certificate of Proficiency in Brazilian Portuguese, developed by the Ministry of Education of Brazil and applied mais ...