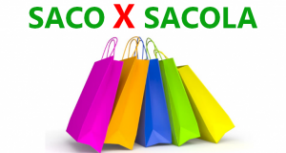 In this video I'll show you the difference between the words saco and sacola in Brazilian Portuguese. See also how to say: sleep more ...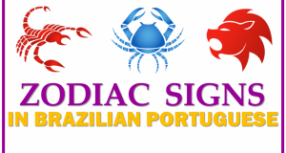 Learn how to say the 12 zodiac signs in Brazilian Portuguese. The concept of the zodiac originated in Babylonian astrology, and wa more ...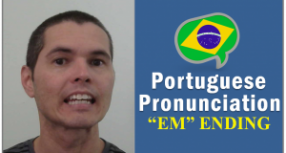 Welcome to the last video of our pronounciation series. Now it's time to learn how to pronounce the "EM" ending. This ending can b more ...