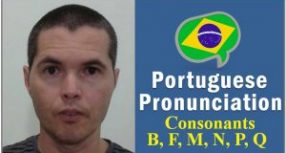 /KW/: quando, quarto, quadro, frequência, cinquenta, sequestrar, tranquilo, aquoso, longínquo, oblíquo. /K/: quatorze, cheque, qui mais ...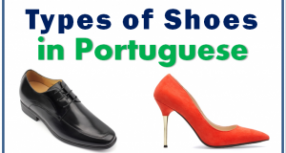 Types of shoes vocabulary in Portuguese: Calçado: footwear Shoe: sapato Flip-flops: chinelo Sandal: sandália High heel: sal mais ...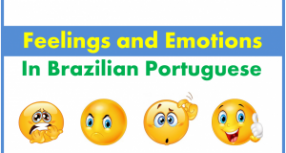 Feelings and emotions vocabulary in Brazilian Portuguese. Learn how to say scared, excited, angry, afraid, bored etc. mais ...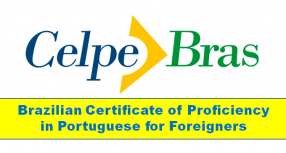 Celpe-Bras is the Certificate of Proficiency in Brazilian Portuguese, developed by the Ministry of Education of Brazil and applied mais ...