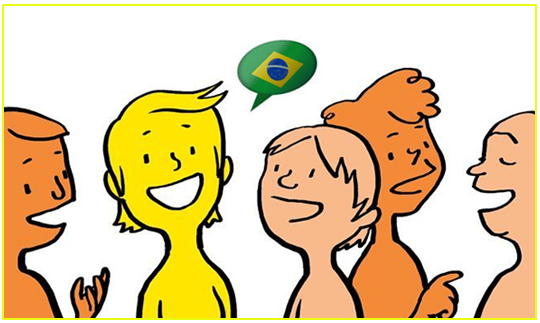 Do you want to speak Brazilian Portuguese with confidence?
Do you need Brazilian Portuguese for immediate communication?
Do you want to learn Brazilian Portuguese from real-life situations for everyday use?
If you answered YES to any of these questions, this course is for you!
Based on the PRT Method (Portuguese in Record Time), the Brazilian Portuguese Course for Beginners provides a fast and effective learning experience.
It was designed for English speakers, native or not, who have little or no knowledge of Portuguese and need immediate communication. When you conclude it, you'll be able to:
Understand sentences and frequently used expressions related to areas of most immediate relevance (e.g. very basic personal and family information, shopping, local geography, employment);
Communicate in simple and routine tasks requiring a simple and direct exchange of information on familiar and routine matters;
Describe in simple terms aspects your background, immediate environment and matters in areas of immediate need;
Talk using simple structures in the present, past and future.
In this course, you will learn real-life language use, such as:
Getting around the city;
Asking for information;
Shopping;
Ordering at a bar and restaurant;
Talking on the phone;
Finding a place to live;
Work, employment and study;
Bank operations;
Health issues (at the hospital, at the dentist's office);
Etc.
Totally different from conventional methods, this course follows an effective learning order, from simple to complex and grammar is presented in a gradual and intuitive way. You know: little strokes fell great oaks!
And if that was not enough, this course can be taken from any device: PC, laptop, smartphone or tablet. All you need is a good Internet connection.
Guarantee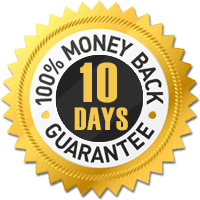 We always put customer satisfaction first. That's why we offer a 10 days money back guarantee. If you are not satisfied with this course within the first 10 days of purchase, we'll give you a full refund.