Portuguese In Record Time – Course For Beginners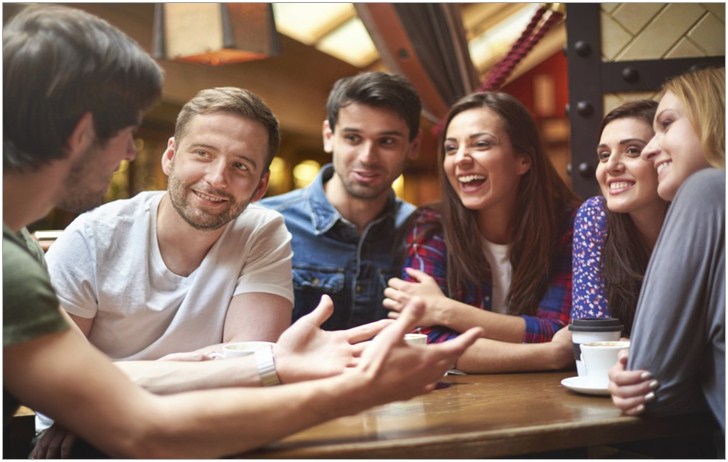 Do you need Brazilian Portuguese for immediate communication?
Do you want to learn Brazilian Portuguese for everyday use?
So, this course is for you! Portuguese in Record Time provides you a fast and effective learning experience.
Requirements
Internet access;
Skype or Facebook account.
Features
Fully online;
Course in English and Portuguese;
15 lessons;
Brazilian teacher for 4 months;
Exercises.
Learn Portuguese on the go! You can access the whole course any time and device you want: laptop, tablet or smartphone.
It was designed for English speakers, native or not, who have little or no knowledge of Portuguese and need immediate communication.
Totally different from conventional methods, this course follows an effective learning order, from simple to complex and grammar is presented in a gradual and intuitive way. You know: little strokes fell great oaks!

Content
You will learn Portuguese to communicate in everyday situations, such as:
Asking for information;
Getting around the city;
Shopping;
Ordering at a bar and restaurant;
Talking on the phone;
Finding a place to live;
Work, employment and study;
Bank operations;
Health issues (at the hospital, at the dentist's office);
Etc.
Access and tutoring
Four months.
Throughout this period, a native and certified Brazilian Portuguese teacher will be at your disposal to clarify your doubts.
Guarantee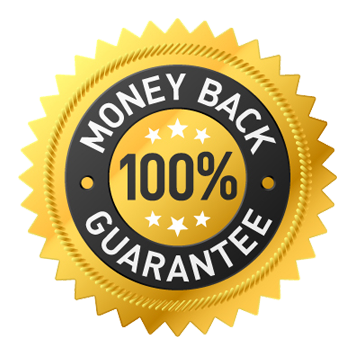 We always put customer satisfaction first. That's why we offer a 10 days money back guarantee. If you are not satisfied with this course within the first 10 days of purchase, we'll give you a full refund.
Next class
December 17, 2017.
Enroll until December 15 and get 15% off. Get in touch to recieve link with discount.
Price
US$ 457,00

posts relacionados