Portuguese In Record Time – Course For Beginners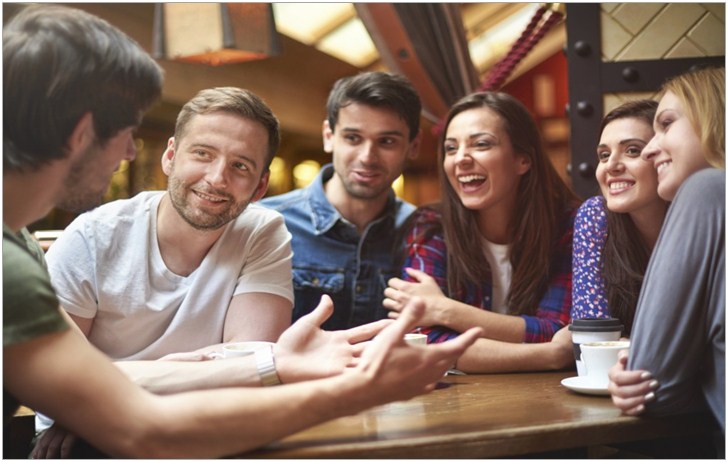 Do you need Brazilian Portuguese for immediate communication?
Do you want to learn Brazilian Portuguese for everyday use?
So, this course is for you! Portuguese in Record Time provides you a fast and effective learning experience.
Requirements
Internet access;
Skype account.
Features
Fully online;
Course in English and Portuguese;
PDF and MP3 files to download;
Exercises.
Portuguese in Record Time was designed for English speakers, native or not, who have little or no knowledge of Portuguese and need immediate communication.
Totally different from conventional methods, this course follows an effective learning order, from simple to complex and grammar is presented in a gradual and intuitive way. You know: little strokes fell great oaks! 
Content
You will learn Portuguese to communicate in everyday situations, such as:
Asking for information;
Getting around the city;
Shopping;
Ordering at a bar and restaurant;
Talking on the phone;
Finding a place to live;
Work, employment and study;
Bank operations;
Etc.
Testimonials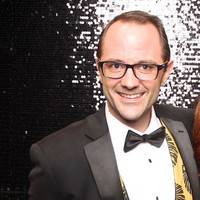 He spents a lot of time really getting into pronunciation, which made me feel like I was already making great progress right from the beginning. I am more confident already! Kevin Winebold – New York, USA.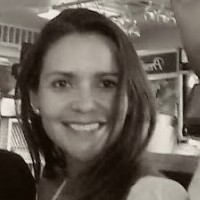 I have tried many teachers prior Ricardo and definitively Is the best… good lessons, fun, very focus, and helpful. I recommend him very much. Patricia Ibarra – Miami, USA.
Ricardo explains everything well and answers my questions clearly. He's always patient and pleasant. Scott Warren – Columbia, USA .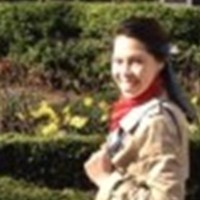 Great first lesson! Really enjoyed the approach. Amy Wong – London, United Kingdom.
-> DOUBTS? GET IN TOUCH HERE <-
Prices
1 Skype class: $ 13,00
5 Skype classes: $ 60,45 (7% off)
Each class takes 50 minutes.
Related posts