Portuguese In Record Time – Course For Beginners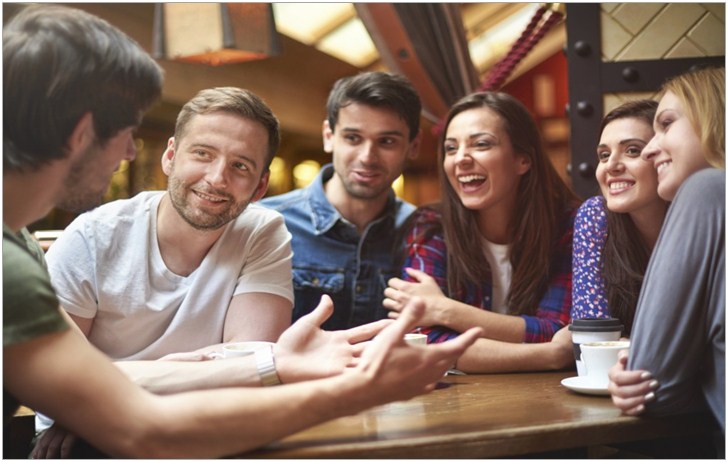 Learn Portuguese online in 4 months with videos and advanced memory techniques. The PRT Method is a course for beginners who need immediate communication for everyday situations.
Portuguese in Record Time provides you a fast and effective learning experience.
Created by Ricardo Filgueira, Portuguese in Record Time is a course for English speakers, native or not, who have little or no knowledge of Portuguese and need immediate communication.
Traditional Portuguese courses focus primarily on boring exercises, memorizing countless grammar rules. These tiresome approaches won't help you learn the language naturally and intuitively.
Totally different from traditional courses/methods, Portuguese in Record Time follows an effective learning order, from simple to complex and all content is presented in a gradual and intuitive way. You know: little strokes fell great oaks! 
If you study every day and follow Ricardo's instructions, you'll be ready to interact with native speakers of Portuguese at level A2 (Common European Framework of Reference for Languages). It means that you'll be able to:
Introduce yourself and others and can ask and answer questions about personal details such as where you live, people you know and things you have;
Understand sentences and frequently used expressions related to areas of most immediate relevance (e.g. very basic personal and family information, shopping, local geography, employment);
Communicate in simple and routine tasks requiring a simple and direct exchange of information on familiar and routine matters;
Describe in simple terms aspects of your background, immediate environment and matters in areas of immediate need.
Requirements
Internet access;
Skype account.
Features
Totally online;
Access and tutoring for 6 months;
Course in English and Portuguese;
Smart flashcards;
PDF and MP3 files to download;
Exercises;
2 Conversation classes (bonus).
If you want more classes, you will get an exclusive 15% discount ($ 22.00 -> $ 18.00).
Content
You will learn Portuguese to communicate in everyday situations, such as:
Shopping;
Ordering at a bar, snackbar and restaurant;
Asking for information;
Getting around the city;
Finding a place to live;
Work and study;
Etc.
The course itself lasts 4 months and you will have two more months of access and tutoring. It's made up of 15 lessons, released gradually. On average, each lesson is divided into 6 parts/days.
Testimonials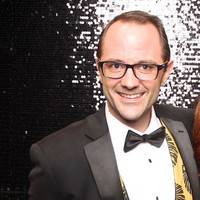 Ricardo spents a lot of time really getting into pronunciation, which made me feel like I was already making great progress right from the beginning. I am more confident already! Kevin Winebold – New York, USA.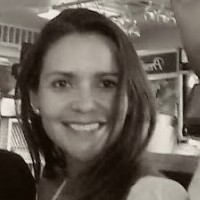 I have tried many teachers prior Ricardo and definitively Is the best… good lessons, fun, very focus, and helpful. I recommend him very much. Patricia Ibarra – Miami, USA.
Ricardo explains everything well and answers my questions clearly. He's always patient and pleasant. Scott Warren – Columbia, USA .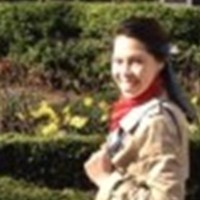 I Really enjoyed the approach. Amy Wong – London, United Kingdom.
Guarantee
I want you to be totally satisfied with my course. That's why I give you my guarantee.
If you aren't satisfied with the Portuguese in Record Time Method within the first 10 days of purchase, I'll give you a full refund. All you have to do is to send me an email requesting your refund and I'll give your money back, cent by cent!
Certificate
If you conclude at least 70% of all content, you'll get your certificate in the 5th month of the course.
Subscribe to my channel to keep on learning!
Course start date
August 29th.
Price
$ 287,00 USD

(one single payment). After you conclude the payment (PayPal), we will send you the proof of enrollment via email.
Related posts