Portuguese In Record Time – Course For Beginners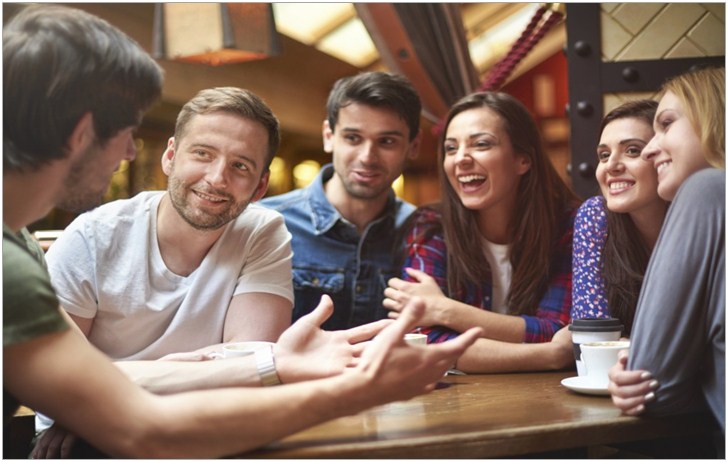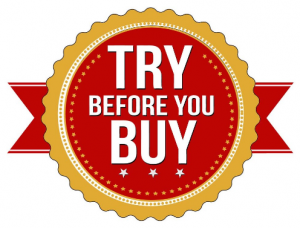 Get 5 DAYS OF FREE ACCESS to the course. No credit card required to start! More information below.
Portuguese in Record Time is an online course for beginners who have little or no knowledge of Portuguese and need immediate communication.
Traditional Portuguese courses focus primarily on boring exercises, memorizing countless grammar rules. These tiresome approaches won't help you learn the language naturally and intuitively.
Totally different from traditional courses/methods, Portuguese in Record Time follows an effective learning order, from simple to complex and all content is presented in a gradual and natural way.
Requirements
Motivation to learn Portuguese;
Internet access;
Skype account.
Features
100% online;
Fifteen lessons distributed in 128 videos;
Portuguese teacher to clarify your doubts 24/7;
Portuguese taught in plain English;
Certificate;
Smart flashcards to help you memorize vocabulary and verb conjugations;
PDF and MP3 files to download;
Exercises;
Bonuses;
Conversation classes.
Testimonials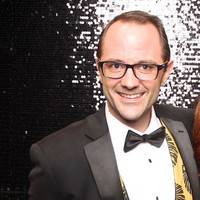 Ricardo spents a lot of time really getting into pronunciation, which made me feel like I was already making great progress right from the beginning. I am more confident already! Kevin Winebold – New York, USA.

I initially began learning Portuguese through one of the online language apps prior to learning with Ricardo. Although I had learned some basic vocabulary and greetings, I felt that I wasn't really learning to speak or understand what I heard. With Ricardo my experience was immensely enjoyable and I could feel myself improving all the time.
The course fulfilled its promise of learning Portuguese quickly given my time constraints with work and availability. I couldn't have expected to learn any faster unless I were living in Brazil. Daniel Lynch – Saint Paul, USA.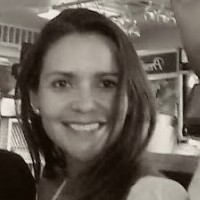 I have tried many teachers prior Ricardo and definitively Is the best… good lessons, fun, very focus, and helpful. I recommend him very much. Patricia Ibarra – Miami, USA.
Ricardo explains everything well and answers my questions clearly. He's always patient and pleasant. Scott Warren – Columbia, USA .

I was studying Portuguese for several years on and off but without practice and much dedication. So I knew grammar but didn't have any practice and couldn't use the grammar and couldn't talk properly. Then, I found Ricardo. All his classes are perfectly structured and organized.
The lessons are divided into topics and each topic completely covers the necessary vocabulary, plus explains new grammar. Then, I caught myself thinking that at some point I started completely understand what Ricardo was saying. I love structured lessons and structured explanations of the language, which helped me to learn easily and with fun! Anya Mikhaylova – Moscow, Russia.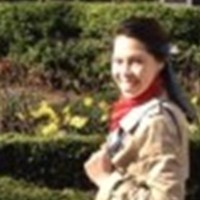 I Really enjoyed the approach. Amy Wong – London, United Kingdom.
Guarantee
I want you to be completely satisfied with my course. That's why I give you my guarantee.
If you aren't satisfied with the Portuguese in Record Time Method within the first 10 days of purchase, you can request a refund.
All you have to do is to send me an email requesting your refund and I'll give your money back.
The Payment and refund are made via PayPal (see here how refunds work).
Subscribe to my channel to keep on learning!
Bonuses
Lifetime access to the Brazil For Beginners. You will have access to the "Brazil For Beginners". It's a lifetime members area with videos in Portuguese (produced by me) that will help you to save a lot of time and money when you visit Brazil.
Exclusive Facebook Group. Join students from all over the world with one thing in commom: They all learned Portuguese in Record Time. It's the perfect place to make friends and exchange experiences, in Portuguese, of course. Besides that, on the community I post several exclusive content: expressions, vocabulary, curiosities, etc. 😉
On average, 1 hour with a tutor costs US$ 12,00 and 1 hour at a traditional school costs US$ 30,00
For 1 month with either of these options, you'll pay at least US$ 420,00. 😲😲
Definitely, my course is your best choice: Only here you can learn Portuguese on the go, faster, easier and in a inexpensive way.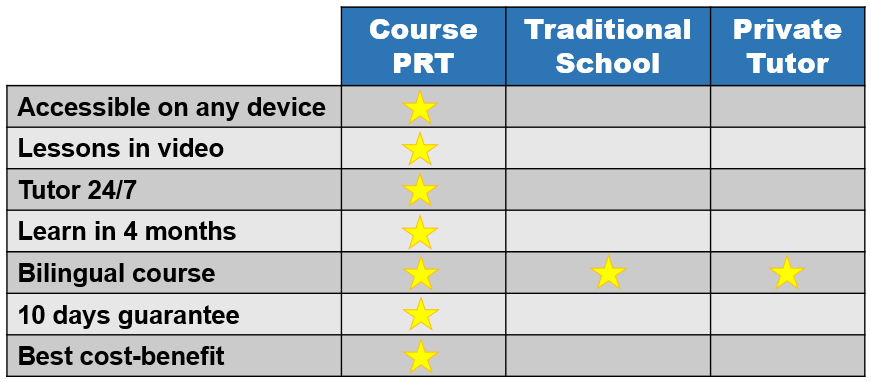 If you dedicate yourself and follow Ricardo's instructions, you'll be ready to interact with native speakers of Portuguese at level A2 (Common European Framework of Reference for Languages).
It means that you'll be able to:
Describe and buy things;
Give opinions;
Talk about routines and habits;
Talk about intentions;
Describe experiences;
Talk about feelings;
Make comparisons;
Order at restaurant;
Talk about preferences;
Ask personal questions;
Etc.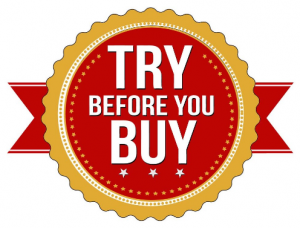 Ok, you already know that it's possible to learn Portuguese in a faster, easier and in a inexpensive way. Now it's time to see how the method works in practice.
That's why I offer you 5 DAYS OF FREE ACCESS to the course.
Just send me your email address and in less than 24 hours I'll register you on my Virtual Classroom. No credit card required to start!
Now, it's up to you! Click here to get your free access.
Related posts