Português em Tempo Recorde – Curso para Iniciantes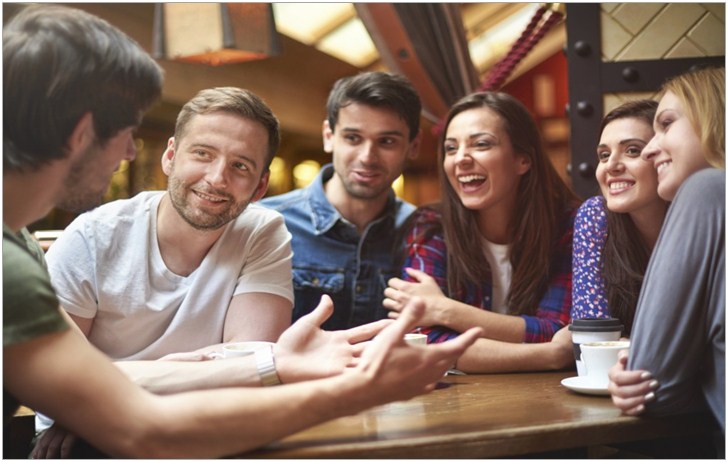 Você precisa do português brasileiro para comunicação imediata?
Você quer aprender o português brasileiro para o uso cotidiano?
Então, este curso é para você! Português em Tempo Recorde lhe proporciona um aprendizado rápido e eficaz.
Requisitos
Acesso à Internet;
Conta no Skype.
Características
Totalmente online;
Curso em inglês e português;
Arquivos em PDF e MP3 para baixar;
Exercícios.
Este curso foi desenvolvido para falantes de língua inglesa, nativos ou não, que têm pouco ou nenhum conhecimento de português e precisam de comunicação imediata.
Totalmente diferente dos métodos convencionais, este curso segue uma ordem de aprendizagem eficaz, do simples ao complexo, no qual a gramática é apresentada de forma gradual e intuitiva. Você sabe: de grão em grão a galinha enche o papo.
Conteúdo
Você aprenderá o português para se comunicar em situações do cotidiano, como por exemplo:
Pedindo informações;
Deslocando-se pela cidade;
Compras;
Fazendo pedidos em bares e restaurantes;
Falando ao telefone;
Encontrando um lugar para morar;
Trabalho, emprego e estudo;
Operações bancárias;
Etc.
Testimonials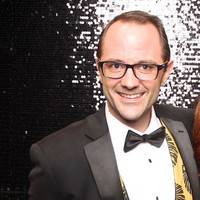 He spents a lot of time really getting into pronunciation, which made me feel like I was already making great progress right from the beginning. I am more confident already! Kevin Winebold – New York, USA.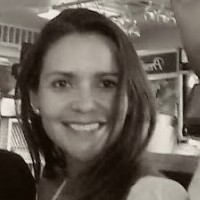 I have tried many teachers prior Ricardo and definitively Is the best… good lessons, fun, very focus, and helpful. I recommend him very much. Patricia Ibarra – Miami, USA.
Ricardo explains everything well and answers my questions clearly. He's always patient and pleasant. Scott Warren – Columbia, USA .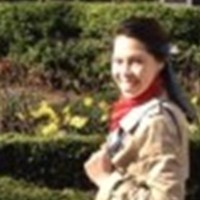 Great first lesson! Really enjoyed the approach. Amy Wong – London, United Kingdom.
Related posts