Preparation Course for Celpe-Bras Exam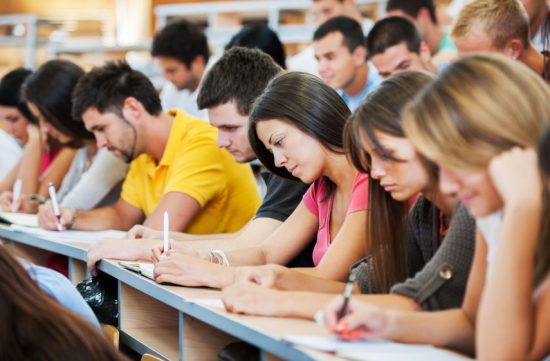 This course was designed for students of Portuguese as a Foreign Language (PLE) who intend to take the Celpe-Bras exam.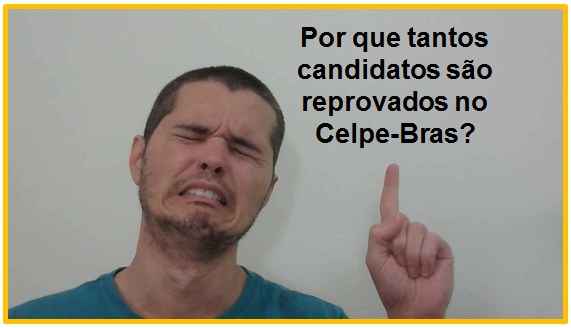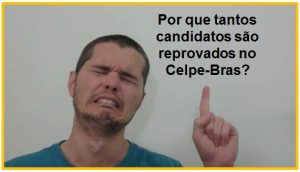 Requirements
The Celpe-Bras exam is a proficiency exam that certifies the level of fluency in Brazilian Portuguese. For this reason, the Celpe-Bras course is for those who already speak, write and understand formal Portuguese.
Features
Course in Portuguese and 100% online;
Composing techniques;
Templates of tarefas;
Correction of tarefas;
Guide "How To Succeed in Prova Oral";
Access and tutoring for 40 days;
PDF files to download;
Exercises.
We do not offer certificate for this course.
Who is this course for?
It's for the foreigner who speaks, writes and understands formal Portuguese, who needs to learn about the structure of the exam and produce different types of text required in the exam.
It's for foreigners who have level B1 (intermediate) in Brazilian Portuguese. A student of level B1 is able to:
• Understand everyday subjects used at work, at school and at leisure, when clear and formal language is used;
• Deal with most situations encountered in the region where the target language is spoken;
• Produce a simple and coherent oral or written speech on topics that are familiar or of personal interest to him;
• Give opinion on plans and discussions as well as briefly giving reasons and justifications for an opinion or project.
Will I learn Portuguese from scratch (from the beginning) to take the exam?
No. This course is not intended to teach Portuguese for beginner, because beginners haven't mastered the structures of the language and they probably will not pass an exam as demanding as Celpe-Bras.
Get to know the Portuguese in Record Time, our course for beginners.
ATTENTION
The student will not be able to follow the course if:
1. He cannot understand simple formal messages, such as course information sent via WhatsApp message;
2. He needs the intervention or translation of a Brazilian to understand simple texts/messages;
3. He often wobbles between Portuguese and his native language when speaking or writing;
4. He does not master the basic structures of the Portuguese language.
Access and tutoring
A native and certified Brazilian Portuguese teacher will be at your disposal to clarify your doubts, all you have to do is to log in to your account.
This course is divided into 3 modules and the classes will be released progressively during the first 12 days of access. After this deadline, all contents will be available to the student until the end of the course.
Guarantee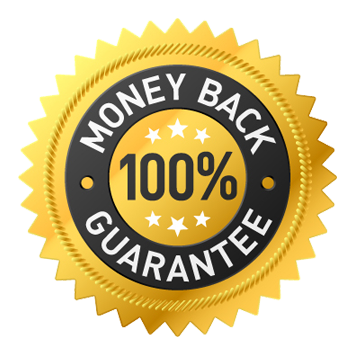 We always put customer satisfaction first. That's why we offer a 7 days money back guarantee. If you are not satisfied with this course within the first 7 days of purchase, we'll give you a full refund.

























Related posts