The Difference Between Saco and Sacola – Vocabulary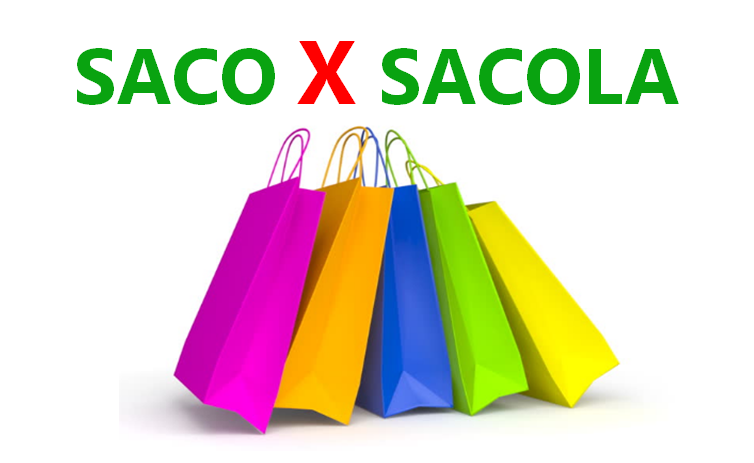 In this video I'll show you the difference between the words saco and sacola in Brazilian Portuguese. See also how to say: sleeping bag, sack race, trash bag and punching bag in Portuguese.
? Watch the video below
⏩ Learn Portuguese in Record Time with my Method.
Follow me on:
https://www.pinterest.com/AboutBrazil
https://www.facebook.com/AboutBrazilPage
https://www.instagram.com/BrazilWithRicardo
Related posts