The Difference Between Saco and Sacola – Vocabulary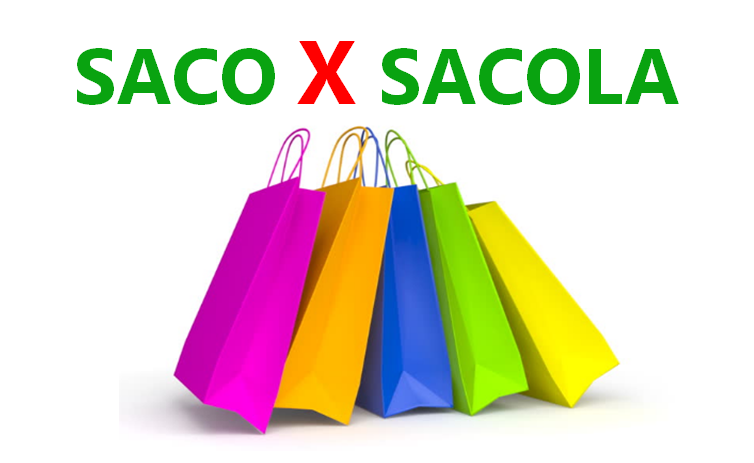 In this video I'll show you the difference between the words saco and sacola in Brazilian Portuguese. See also how to say: sleeping bag, sack race, trash bag and punching bag in Portuguese.
The difference is simple: sacola has handles (alças), but a saco doesn't.
Related posts