How to say no way in Portuguese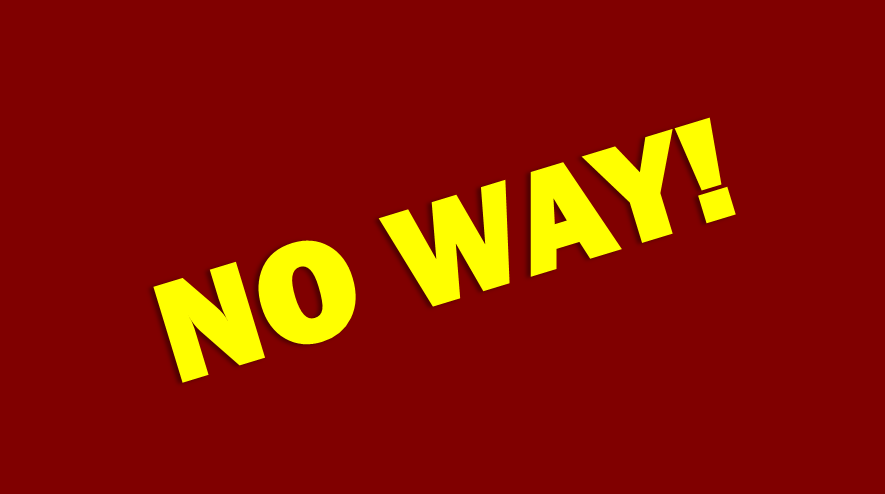 In this video I'll show you how to say no way in Brazilian Portuguese.
See one example of use:
– Você pode me emprestar seu carro? (Can you lend me your car?)
– De jeito nenhum! (No way! / certainly not!)
Watch the video below 
⏩ Learn Portuguese in Record Time with my Method.
Follow me on:
https://www.pinterest.com/AboutBrazil
https://www.facebook.com/AboutBrazilPage
https://www.instagram.com/BrazilWithRicardo
Related posts