How To Say To Hit The Bull's Eye in Portuguese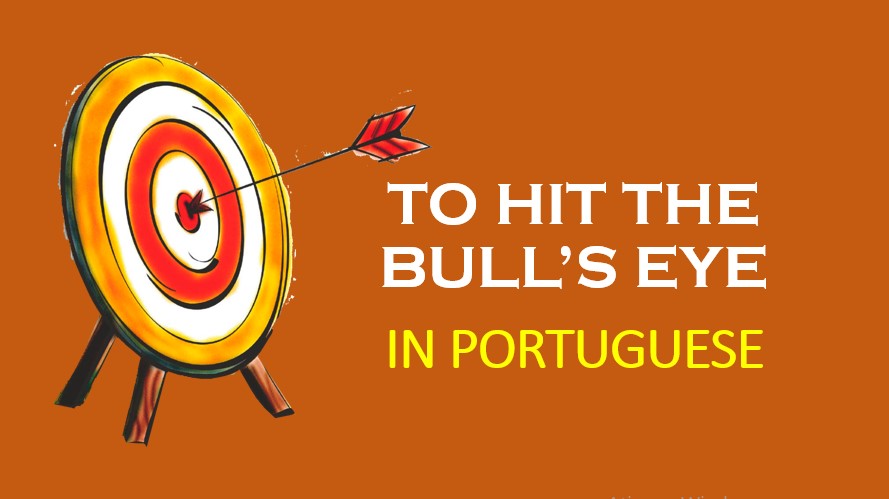 In this video I'll teach you how to say to hit the bull's eye in Portuguese.
Watch the video below:
⏩ Learn Portuguese in Record Time with my Method.
Follow me on:
https://www.pinterest.com/AboutBrazil
https://www.facebook.com/AboutBrazilPage
https://www.instagram.com/BrazilWithRicardo
– O atirador acertou na mosca. The shooter hit the bull's eye.
– Você acertou na mosca! O mordomo era o assassino. You hit the bull's eye! The butler was the murderer.
Related posts