Portuguese Expressions With The Word MAR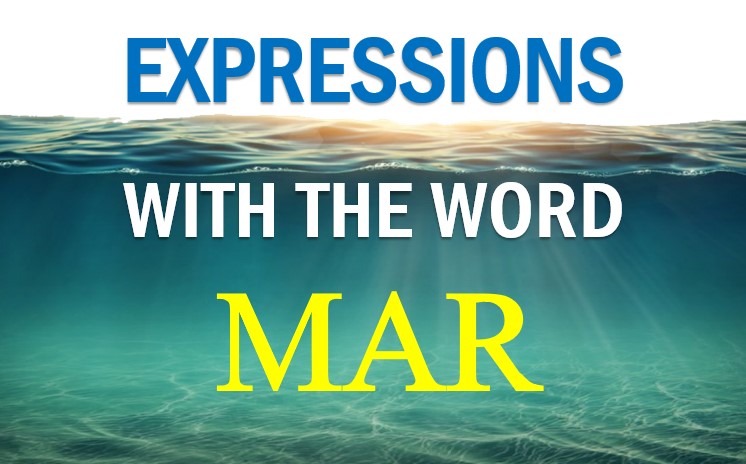 In this vocabulary video you'll learn how to say: On the high seas, The bottom of the sea, View of the sea, Dead Sea and other expressions with the Portuguese word mar, sea.
Watch the video below ?
⏩ Learn Portuguese in Record Time with my Method.
Follow me on:
https://www.pinterest.com/AboutBrazil
https://www.facebook.com/AboutBrazilPage
https://www.instagram.com/BrazilWithRicardo
Related posts