How to Say Mature, Ripe and Unripe in Brazilian Portuguese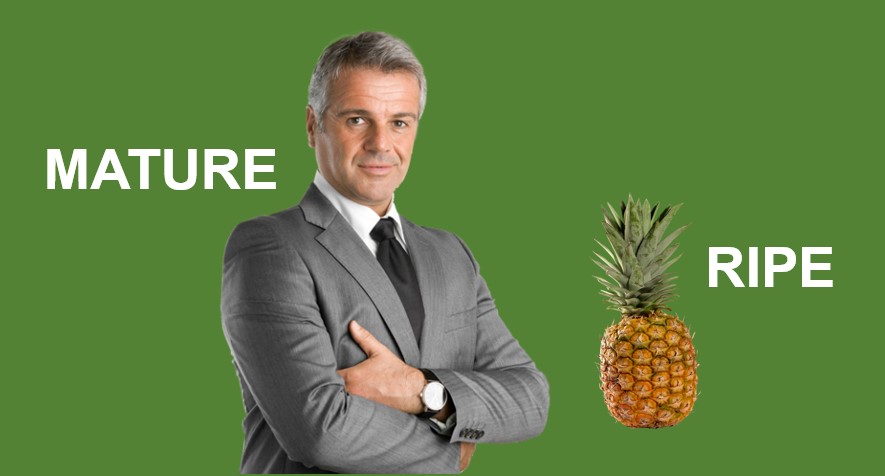 In this video I'll show you how to say ripe, unripe and mature in Brazilian Portuguese. It will help you to talk about fruits and people! Watch the video below ?
⏩ Learn Portuguese in Record Time with my Method.
Follow me on:
https://www.pinterest.com/AboutBrazil
https://www.facebook.com/AboutBrazilPage
https://www.instagram.com/BrazilWithRicardo
Um abacaxi maduro.
A ripe pineapple.
Um homem maduro.
A mature man.
Related posts